Choose your charger
Carparison have partnered with Virtus Energy to deliver their clients with a special promotional price for Zaptec home EV chargers.
Promotional Price of £639.00
RRP £1,200
Chat to an EV expert today
Talk to our team to book an install or to answer any queries on 020 387 11 000
How it works
Our four step process ensures your installation is simple.

One of our registered engineers will contact you 24hrs in advance of arrival.
Your dedicated engineer will carry out the required electrical work and install the charging device hardware
To manage and update your EV charger, we'll help you install the relevant software and connect to your Wifi
Using your power cable, connect your EV to your charging unit and begin charging your vehicle. You're ready to go.
Book an install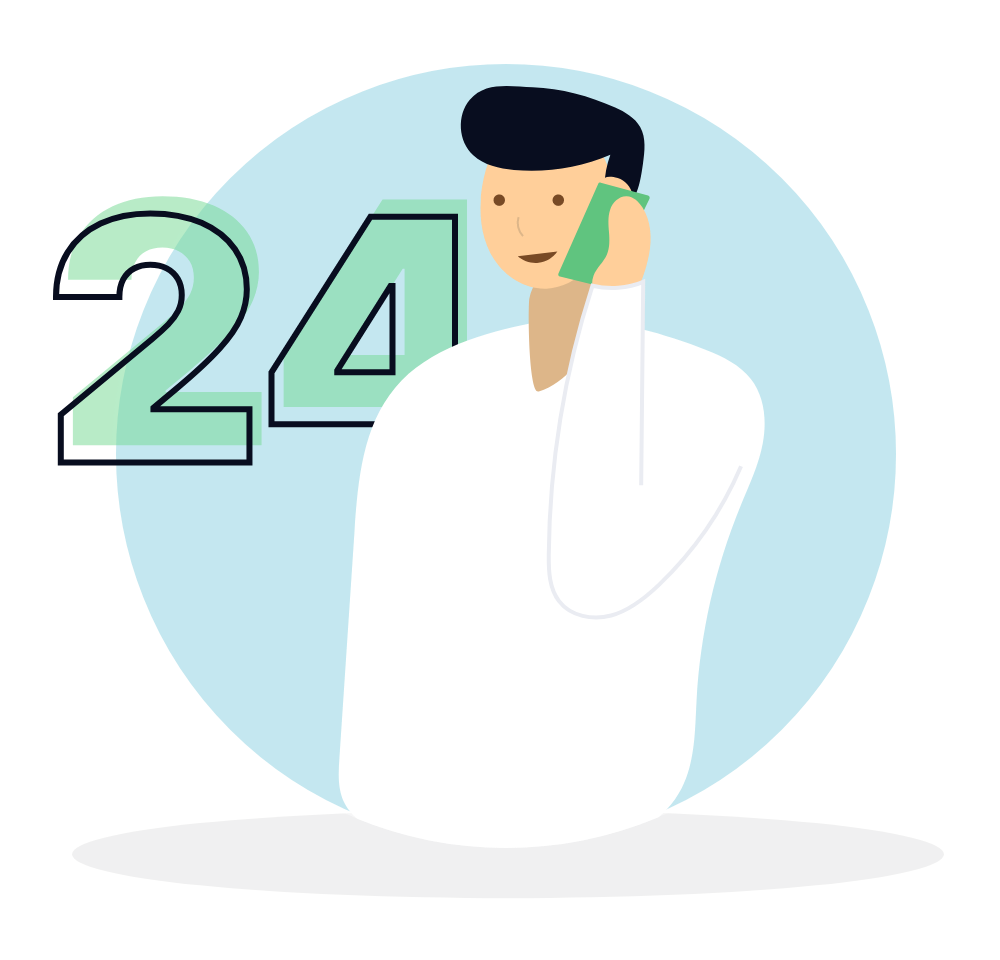 Your questions answered
Follow the website instructions and you will receive your indicative quote for an installation. The next steps are:
Once you choose your charger, install location and estimated cable run we will provide an indicative quote

You will receive an email asking to complete a remote survey so we can confirm your quote

Follow the link in the email; input your mobile phone number and email address

Receive a text in the next 10 minutes. 

Provide the information requested.

We will provide a final quote for you to accept.
Not to worry, here at Virtus we deal with the Government Grant on your behalf. As part of the installation process we will collect the relevant documents and information to check your eligibility.
If you are eligible for the grant the amount of £350 (£291.67 + VAT) will be deducted from your charger price. 
The price includes the installation of the charger within our standard terms and conditions. This includes up to 10m of cable between the charger location and the consumer unit, no digging and includes basic electrical consumables. Further terms and conditions are available just before the quote page.
Our prices assume you fall under our standard terms and conditions. Based on your desired cable route, consumer unit and charger type prices can vary as additional components are required.