In any walk of life, whenever you get government intervention you're likely to get some bumps in the road.
Today, the government announced the reduction in the Plug-In Car Grant from £3,000 to £2,500. Whilst this was seen in some quarters to be a shrewd move in advancing the UK's mission to net zero by making it more widely available, it will hit some sectors of our industry, and penalise those who may have been thinking of getting a high-end model. So is it good, bad, ugly, or other? 
Up until now you could claim £3,000 when purchasing a new Plug-In car, but now that has been reduced by £500 and the government has reduced the maximum priced cars qualifying for the grant to £35,000.
Why have they done this? According to the government, it targets less expensive models and reflects a greater range of affordable vehicles available, allowing the scheme's funding to go further and help more people who may not have been able to afford an EV beforehand make the switch.
The number of electric car models priced under £35,000 has increased by almost 50% since 2019 and more than half the models currently on the market will still be eligible for the grant.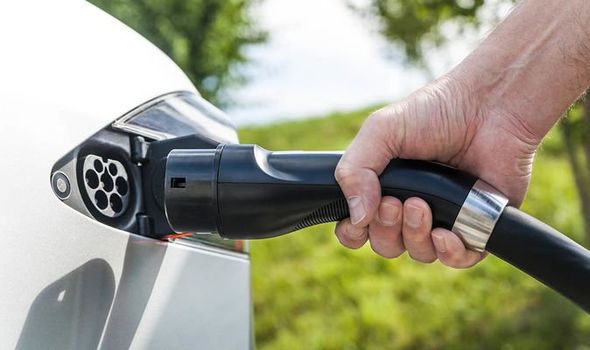 Government measures to encourage people to switch to electric vehicles are also working, with nearly 11% of new cars sold in 2020 having a plug.
This was up from just over 3% in 2019 – and battery electric car sales almost tripled over that same period.
The target to ban sales of petrol and diesel cars by 2030 is certainly punchy, and governments globally have recognised the need to introduce incentive schemes like this for greater adoption of EVs.
Will a reduction in this particular scheme allow for others to come into play? Could it lead to a cut in VAT for new, second-hand and leasing Plug-In vehicles, following the Norwegian model which has seen them become global leaders in EV adoption?
Don't be put off when you see that the grant has been cut – it's more than likely you'll still be in a good position to qualify for the grant when you buy your next car.
But if we're serious about universal EV adoption for individuals, car leasing companies and company fleets, further incentives must still be considered.